Increased presence of pharmacy businesses online
For the majority of millenials and people from generation X shopping is associated with something you do from your computer or your smartphone, unless it is about groceries. Older generations find online shopping less and less intimidating with every year, according to trinity.one. Pharmacy multiples, big chains and independent brands compete for their spotlight in the online presence. Almost every pharmacy company you can see in the streets of your city has a web shop these days, and even non-pharmacy businesses like Amazon are stepping up to the competition. It is easy to get medications off an online vendor, it is much cheaper, more convenient, more informatively efficient and less time-consuming, but it is also more complicated from the point of view of what's legal and what's not. We have come up with clarifications on how to proceed with filling your prescription online without breaking any laws.
What rules apply to buying drugs online?
First of all, you should understand that the laws are there to protect you as a customer, not to make your life more complicated, even if in some individual cases it may seem very counter-intuitive. The rules are especially strict when it comes down to prescription drugs, because they require careful examination by a certified doctor who will then establish a diagnosis and appoint treatment based on their discoveries. Self-medicating and self-diagnosing are highly dangerous practices.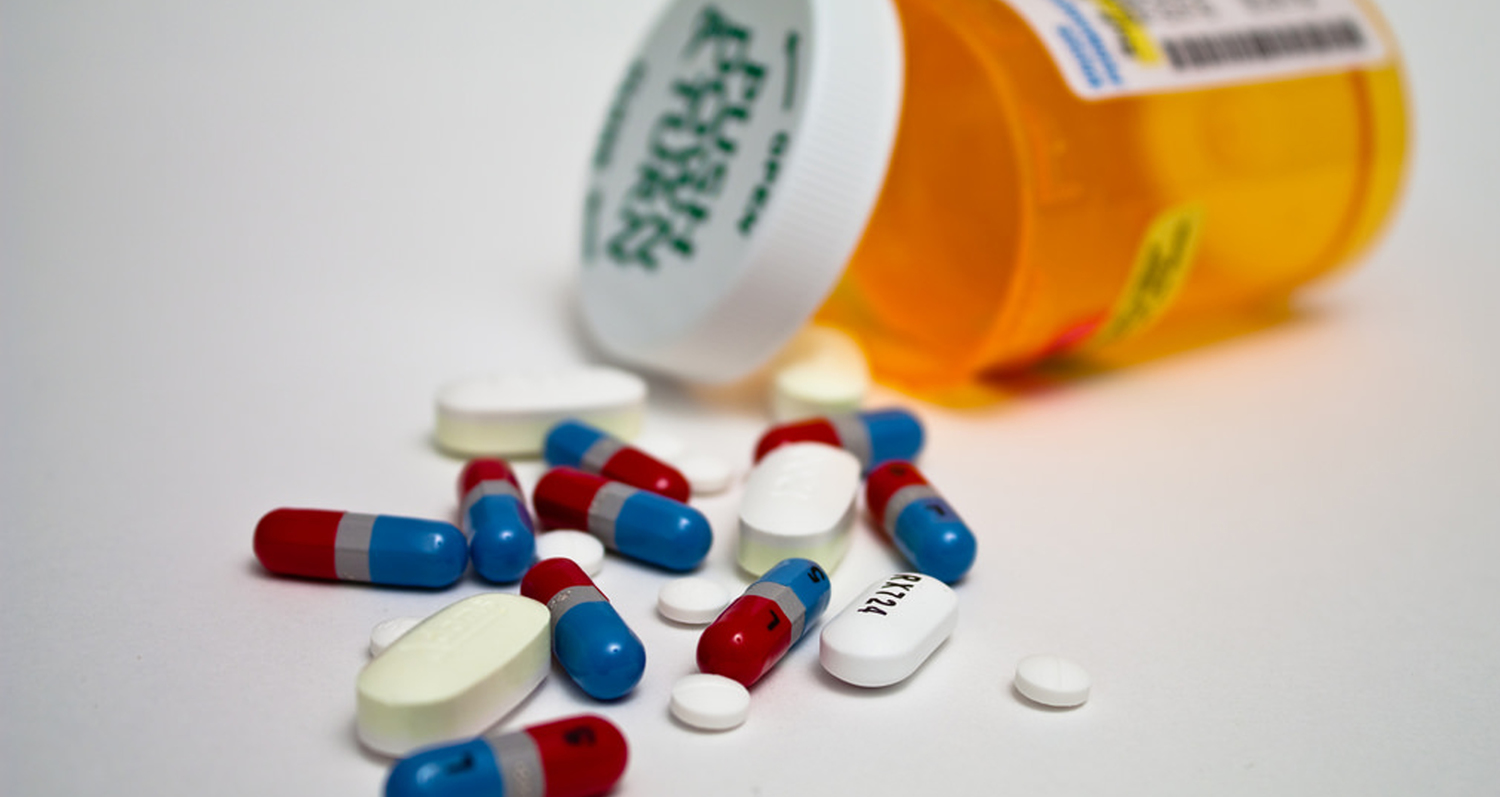 What is classified as a prescription drug and which drugs may be sent by post / brought into a country can differ from one country to another. Regulations differ even from one state to another, so you should always check the existing legislation with your state of registration and what rules apply. To set the record straight, the general rules are as follows:
Providing that the seller and shopper both meet a set of national law requirements, purchasing prescription drugs online is legal
Importing prescription drugs online is illegal save for several exceptions that will be referred to later in this article
Online pharmacies and prescription drugs
Technically speaking, it is not impossible to buy drugs online without prescription – this is what telemedicine is for. Telemedicine is defined as the set of medical and computer techniques that allow the care of a patient at a distance or more generally to provide health services remotely.
The definition rightly emphasizes the concept of distance, the real keyword that together represents the essence of telemedicine and prefigures its merits and advantages: the possibility of making remote visits with great benefit for all the people who live in isolated places, have transport or walking problems or simply prefer not to waste time in queues or in traffic.
Taking advantage of new information technologies, telemedicine today can allow:
A direct interview via audio or video between doctor and patient
Secure and encrypted transmission of documents, reports, diagnosis
Clearly, these visit modalities can be profitable in all situations where there is no need for physical contact between doctor and patient. Telemedicine proves to be advantageous in psychic support (for psychiatric consultation or psychotherapeutic assistance), diet, nutritional support and in all those cases in which chronic or chronic illnesses require long-term assistance and monitoring.
This said, not all conditions can be assessed with the help of telemedicine. And not "online consultations" are telemedicine. So do not hurry to sign up to something called "drugs online without prescription" even if you are offered a remote medical consultation with an in-house specialist; most of the time, this practice is not authorized and not legal.
Is it legal to import drugs to the U.S. from offshore online pharmacies?
The short answer for that is no, unfortunately. Although ordering drugs online from pharmacies based in Canada or Mexico has become so hugely popular these days, seeing the much lower cost of medications north and south of the U.S. border, FDA and DEA prohibit the import of prescription drugs in to the country. Again, there are exceptions to this regulation. You can order drugs online provided that:
you have a prescription written and signed by a U.S. doctor or
you have a proof that your treatment has begun in another country, supervised by a certified healthcare provider;
you order no more than 3 months' supply of the medication;
the treatment is for a serious illness and has no analogs in the U.S.
When your order meets the requirements above, make certain that you have the documentation attached to it for the customs officers to see.
The alternative way of saving money is to shop with discount pharmacy chains in the U.S. – Wal-Mart, Target, Walgreens, or enroll in programs offering drugs at special prices for people without health insurance. Also, talk to your doctor to find out if you can use generic drugs – their price is considerably lower than that of the brand-name medications. Remember that finding a legal alternative is always possible, while pursuing a riskier path can backfire in a huge number of problems with your own health and law.
How to check if the pharmacy is real?
At the Board of Pharmacy within every state there are lists of all approved pharmacies and registered sellers of certain non-prescription drugs by the state, as well as those who have registered a shop with medicines on the Internet.
You cannot be too wary a customer when you shop for something as essential for your wellbeing and the wellbeing of your near and dear as pharmaceutical drugs: there is a range of tools available for customers to help them run drug supply businesses through a multi-point checker. Here they are:
Pharmacy Checker. A universal service that allows shoppers to look up the status of pharmacies and to read honest and unbiased reviews; works for both domestic and foreign online pharmacies.
VIPPS (the Verified Internet Pharmacy Practice Site) lists reliable e-commerce players in the pharmacy business pool of Canada.
CIPA (Canadian International Pharmacy Association) is the site you can run a pharmacy by to see if it is licensed.
It is a requirement that you must be able to present a valid prescription when you pick up your prescription drugs at pharmacies. If the operator sells prescription drugs without requesting a prescription, you should not buy from this operator.
Common features of illegal online pharmacies
Those who sell drugs illegally on the internet work hard to look genuine. They use words like "approved", "legitimate doctors / pharmacists" when in fact they are not. It is impossible to know what is in the tablets if you have not purchased your medicine from a legal webshop.
The website lacks contact information for the seller / pharmacy.
If you come across formulations such as: "no prescription requirement" "no prescription required", you should see it as a warning sign. In order to obtain prescription drugs, you must have a valid prescription.
---
Disclaimer:
Dear User, we would like to direct your attention to the fact that the information shared on our website is provided solely with the purpose of expanding your general knowledge on the matters related to certain medications, their characteristics, uses and effects. We insist that you should have an appointment with your doctor in order to get a qualified consultation, prescription and appointment of any particular drug. Self-medicating is fraught with uncontrollable side effects and other risks for your health. We are not endoresed to promote any pharmaceutical products mentioned on the website. All brand names of products belong to their respective copyright owners.