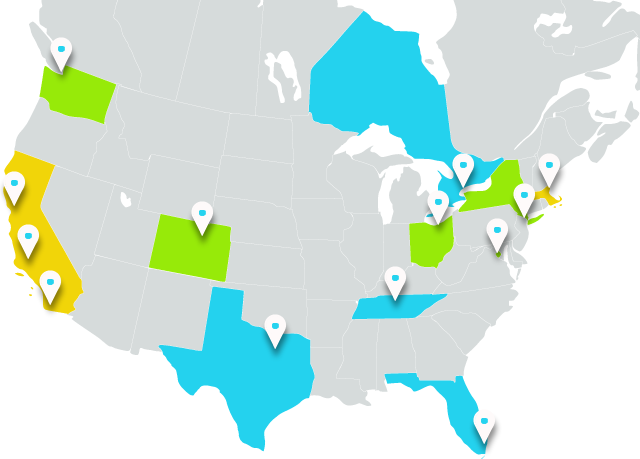 An awe-inspiring summit featuring some of the world's best and brightest.
Great food for thought that will leave you begging for more.
A great way to connect and engage with those changing our world.
Each year, the Institute for Health Technology Transformation hosts a series of events & programs which promote improvements in the quality, safety, and efficiency of healthcare through information and information technology. iHT events are designed to support multi-stakeholder organizations who are navigating through health IT issues, policies and strategies in an attempt to improve care. iHT events include a variety of guest speakers and keynotes representing many diverse sectors within health care. Speakers provide expert advice, practical recommendations and reactions related to the most pressing issues.
2016 Events
San Diego, California HIT Summit
January 19-20, 2016
---
Miami, Florida HIT Summit
February 2-3, 2016
---
San Francisco, California HIT Summit
April 5-6, 2016
---
CHIME/AEHIS Cleveland, Ohio – Cybersecurity
April 18, 2016
---
Cleveland, Ohio HIT Summit
April 19-20, 2016
---
CHIME/AEHIS Boston, Massachusetts – Cybersecurity
June 22, 2016
---
Boston, Massachusetts HIT Summit
June 23-24, 2016
---
CHIME/AEHIS Denver, Colorado – Cybersecurity
July 11, 2016
---
Denver, Colorado HIT Summit
July 12-13, 2016
---
CHIME/AEHIS Nashville, Tennessee – Cybersecurity
August 10, 2016
---
Nashville, Tennessee HIT Summit
August 11-12, 2016
---
CHIME/AEHIS Seattle, Washington – Cybersecurity
August 15, 2016
---
Seattle, Washington HIT Summit
August 16-17, 2016
---
CHIME/AEHIS Toronto, Ontario, Canada – Cybersecurity
September 20, 2016
---
Toronto, Ontario, Canada HIT Summit
September 21-22, 2016
---
New York City, New York HIT Summit
September 27-28, 2016
---
Washington DC – HIT Summit
October 25-26, 2016
---
Beverly Hills, California HIT Summit
November 10-11, 2016
---
CHIME/AEHIS Dallas, Texas – Cybersecurity
December 6, 2016
---
Dallas, Texas HIT Summit
December 7-8, 2016
---
Atlanta, Georgia HIT Summit
December 14-15, 2016