My Canadian Pharmacy continually monitor the situation in the ever-changing global pharmaceutical market to keep our customers informed on the latest industry news and trends.
Eisai has recently announced its intention to team up with another pharma behemoth Nichi-Iko to saturate the Chinese pharmaceutical market with affordable and top-quality generic medications.
The two companies agreed that Nichi-Iko would deliver its generics to Eisai's affiliated company in China for further promotion and distribution. To ensure a successful implementation of this partnership initiative, Nichi-Iko undertakes to secure the Chinese government's approval for importing and selling its generic products in the country.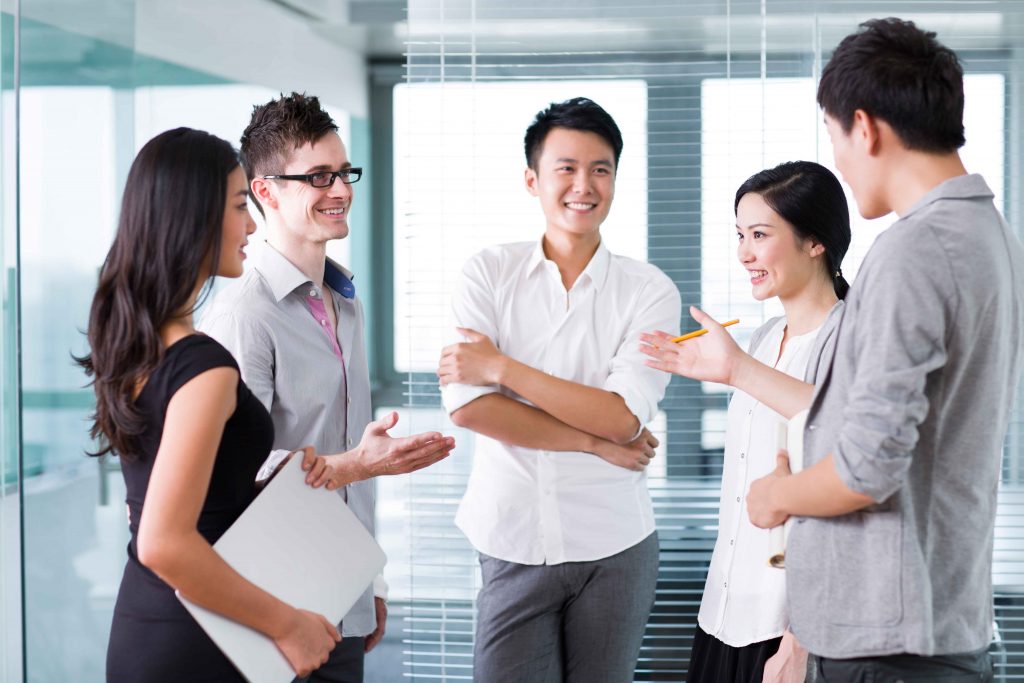 The long-range plan for the newly formed alliance is to start retailing their generic products on the Chinese pharma market beginning 2024, which is when the two Japanese drugmakers expect to be able to introduce one or two new generics annually. It yet remains to be determined which two generic products will hit China's pharmaceutical market first. The decision is anticipated by the end of 2019.
This is not the first time the two generic pharmaceutical giants will have agreed to do business in China together. Thus, earlier this year, Nichi-Iko purchased Eisai's generic subsidiary company Elmed with the purpose to broaden their cooperation and promote collaboratively five products that include generic anticancer agents and antiviral chemotherapy medications.
Business Opportunities of the Chinese Pharmaceutical Market
Being the second-largest pharmaceutical market in the world where generic meds account for over 70% of market share in terms of value, China offers many exciting business opportunities for international drug manufacturers willing to fill it with high-quality, affordable substitutes for brand-name medications.
In the past, excessive governmental control and a lot of bureaucratic red tape prevented international drug manufacturers from trying to penetrate the Chinese pharmaceutical market; as a result, it was primarily dominated by local players and low-profile foreign companies. However, a couple of years ago, the country's authorities finally decided to waive its cumbersome regulations relating to repeated clinical drug trials to grant easier market access for medications that have already been approved for use on local markets of the producing countries. These changes are expected to lead to increased competition between brand name and generic drug manufacturers, helping to reduce drug prices and improve the life quality of people in China.
Why Did China Allow International Pharma Companies to Access Its Market
There are a few reasons why the government of China agreed to make such concessions, including:
increased demand for brand name and generic meds from the aging population of the country
continuous urbanization that results in more people gaining access to medical facilities
substantial income growth
wider health-insurance coverage
people's great confidence in foreign pharmaceutical products
This, along with the fact that the total healthcare expenditures in China will have reached $1.3 trillion US dollars by 2020, suggests that in the next few years more and more pharmaceutical manufacturers from Europe and America will be focusing their business efforts on exploring this huge and promising market.
Generics vs. Branded Medications: Can There Ever Be a Winner?
For years, there has been an ongoing dispute about whether generic meds are as potent and safe as their branded counterparts, or if they are just cheap imitations of real-deal drugs that only produce a somewhat similar effect on human health. Many people wonder if they need to overpay for brand name medicines while there are many inexpensive and powerful no-name analogs. We, at My Canadian Pharmacy, will try to answer these and some other questions to help our customers make a more informed choice when purchasing drugs.
Are Generics Trustworthy?
Licensed drug manufacturers are obliged to comply with strict quality and safety requirements to be allowed to produce generic meds. Thus, a medication is only considered a generic if it can achieve the same blood concentration of the active substance. Meeting this requirement is a must for any generic medication since it is thought that achieving the same active substance concentration in the bloodstream will provide the same therapeutic effect on the patient's health.
Established generic drugs are as reliable as their branded counterparts. However, many dishonest players in the pharma business try to further cut their costs by changing the amount of the main substance or even using its subpar substitutes instead. So, customers have to be very careful about who they buy their meds from.
To put the ethical dilemma aside, when chosen carefully and bought from trusted pharmacies, generics are a nice, cost-effective, and dependable alternative to costly brand name drugs.