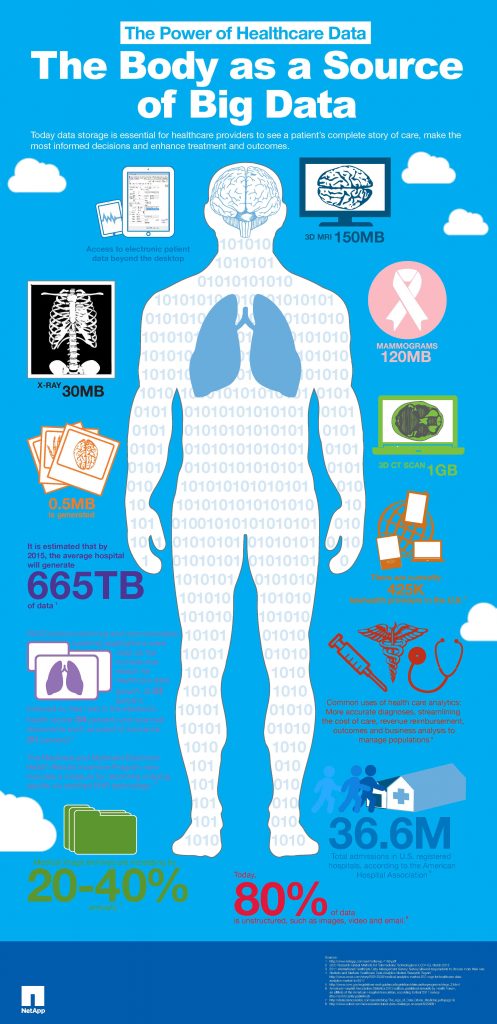 Did you realize that in the following year, the average hospital will generate 665 terabytes of data? Today's data storage is of the utmost importance for any healthcare institution to look at patients' total history of care. It allows making the most informed decisions while enhancing treatments and their outcomes.
Do you want to learn more about the Institute for Health Technology Transformation (iHT2)? You are welcome to the group of health IT decision makers.
We are concentrated on bringing together best practices and experience in problem solving with a help of leading professionals in the IT as applied to healthcare. You will hear first-hand from the managers who brought about technology and innovation while solving major cases successfully.
Being partners with the leading healthcare associations and media outlets in the country, our organisation is bringing you the total of ten inspiring summits. You will be meeting only the smartest and most inventive professionals in the field.